Salters Car Buying Centre
Wanting to Sell Your Car but are unfamiliar with the process or pitfalls of selling your car privately?
Have you received a trade-in price elsewhere that was less than what you were expecting, or you're simply unsure?
Salters Cars will take all the stress out of selling your car and make the whole process as easy as it comes. No pushy tactics, just top dollar paid for all vehicle types, age, makes and models.
Swerve all the middlemen and come directly to the people who sell cars, not those who wholesale them! Payments made on the spot!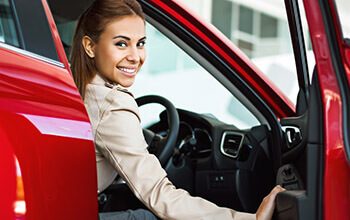 Step 1
Let's get together!
Contact us today by calling us on (07) 3848 5222, fill the form below to request a call and we will get back to you now or at your most convenient time, or drop in and see us at Salters Cars, Ipswich road, Moorooka. We'll take a look regardless of kilometres, make or condition. Schedule an appointment at one of our sites across Brisbane or we can come to you.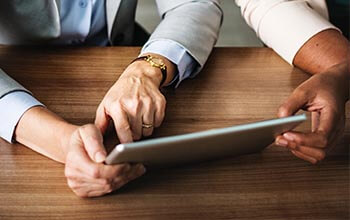 Step 2
Get your free valuation
Once you've arrived at your appointment, one of our trained Appraisers will inspect your car and provide you with an honest and fair offer according to real time current market data specific and unique to your vehicle. Any dealer can estimate used car values, but only a few appraisers know the market as well as we do. Our expertise is tuned by an average of 12 years' experience and appraising over 1,000 vehicles every month!
Your offer begins with our expertise. Our Appraisers:
Undergo specific training
Average 12 years experience
Intricate knowledge of the market
We will put your car though a detailed valuation process. This will take as little as 15 minutes and includes:
A thorough inspection noting the year, make, model and kilometres of your car, followed by an assessment of condition inside and out, any options or accessories fitted and external damage (if any)
A test drive
Checking your vehicles history report
Comparing your vehicle against current market data and conditions, such as local and national supply and demand, sales trends and previous pricing data.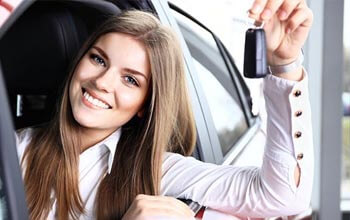 Step 3
Sell to our Buying Centre!
Agree on a price and shake our hand! Either sell your car outright or trade in on one of thousands of new and used cars in our stock. Selling your car to us can take as little as 30 minutes, start to finish.
What to bring with you:
Finance payout letter if applicable
Your drivers' license
Registration Papers. If more than one registered owner, signatures from all title holders will be needed.
Your bank details (BSB and Account numbers)
All spare keys and log books
Tax invoice if registered in a business name.
If you don't have all these, we still may be able to complete the sale. We will guide you through the process and help make arrangements to gather what's missing.
Upon completion of the sale, Salters will issue an EFT remittance proving payment has taken place to the registered owner.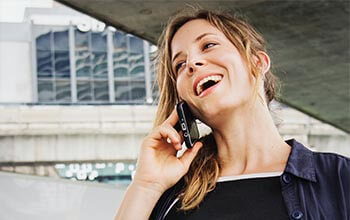 Company and Fleet Sellers
We also specialise in purchasing from companies with multiple vehicles on offer. Whether it be one or 20, we are up to the task. Contact us to arrange an onsite appointment to inspect your surplus vehicles.